Fat Brad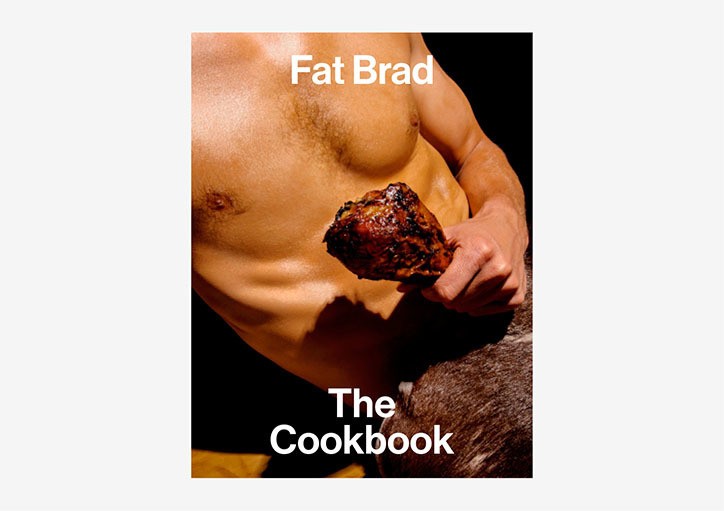 The Project
Fat Brad The Cookbook is a definitive exploration into the on-screen eating habits of William Bradley "Brad" Pitt. Part fan fantasy, part filmic study, Fat Brad meticulously reimagines the best scenes where Brad chomps. From Rusty's carpark burger in Ocean's 11 to Tyler's questionable Seafood Bisque in Fight Club, no plate is left unturned. Fat Brad is the first in a series of pop culture inspired cookbooks by Melbourne based collective Long Prawn. Books that feed fandom, fascinations and of course, your gut.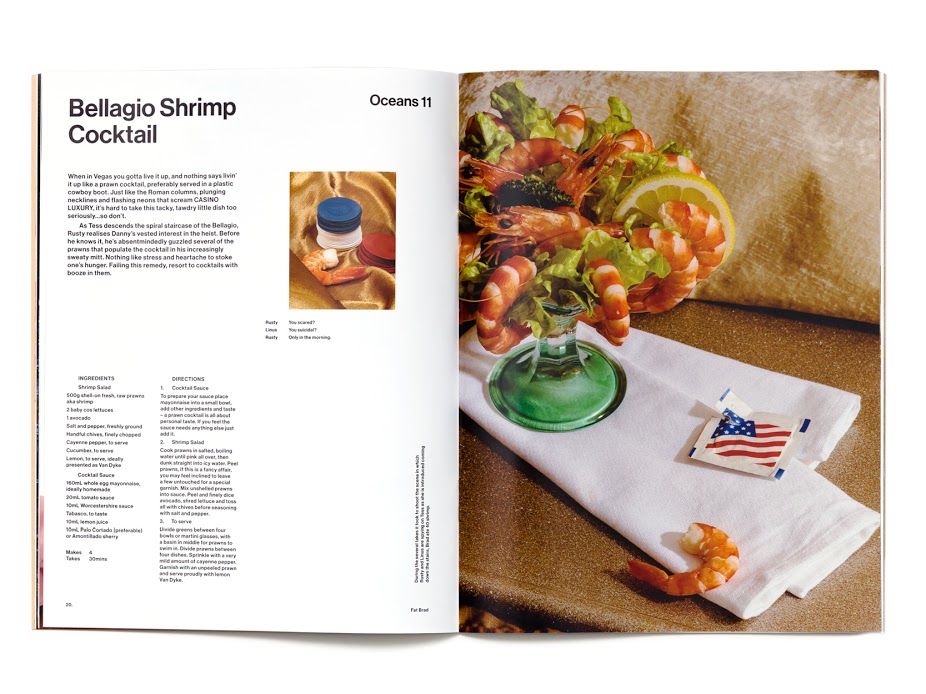 My Role
I assisted in writing and editing the prologue and introductions for 17 recipes in collaboration with the Long Prawn team.
"Impeccable in every sense of the word; just when the wheels fell of this project, Tara was there to clarify and distill our words. 10/10" – Long Prawn
Outcomes
• Stockists: Fat Brad is stocked locally and internationally, notably at the TATE Modern in London, Colette in Paris, and Daikanyama T-Site in Tokyo.
• Media: Fat Brad has been featured in publications such as New York Magazine, Paper Magazine and Lucky Peach.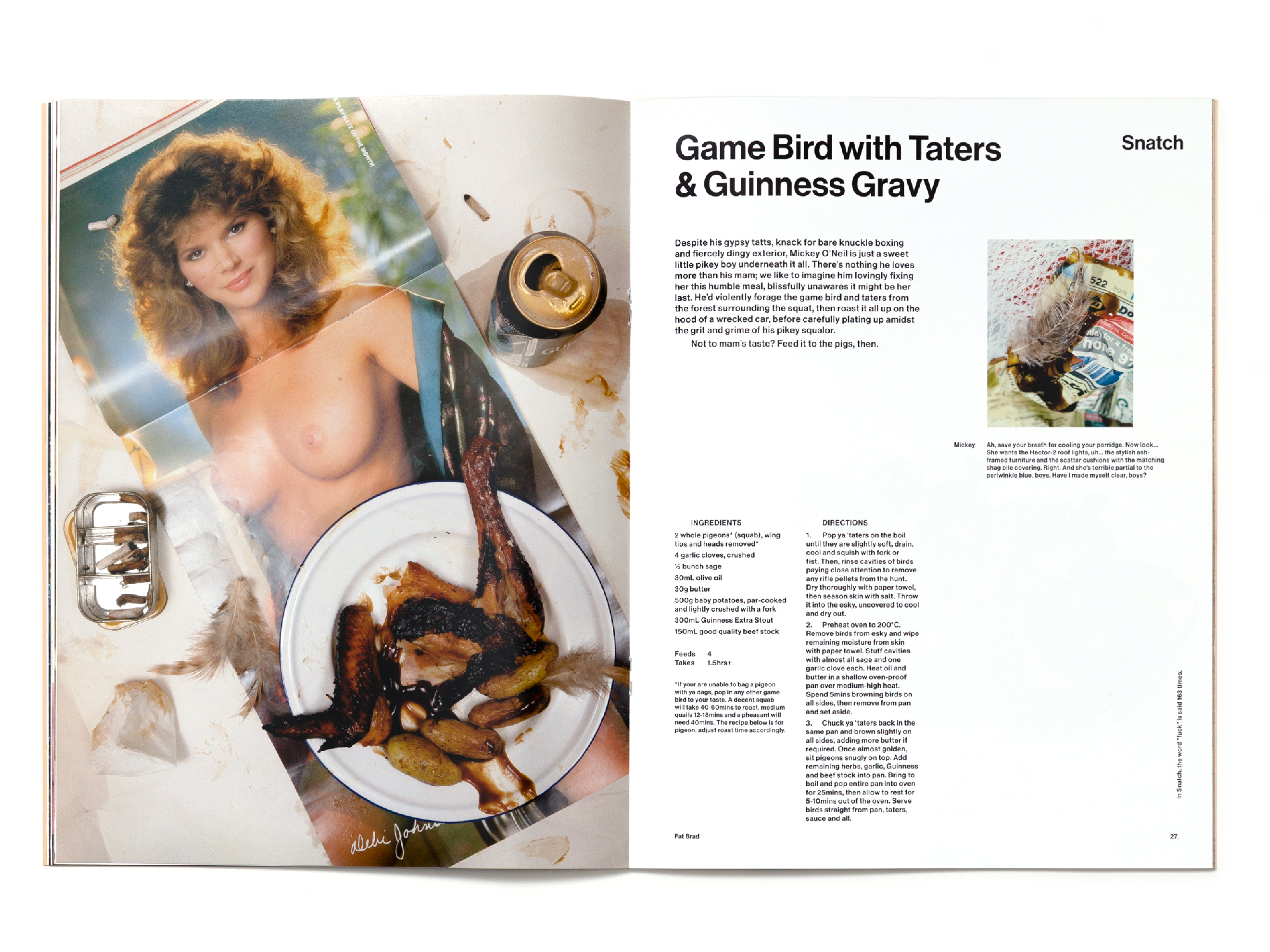 Follow Fat Brad on Instagram here.