Mystical Sweeties Podcast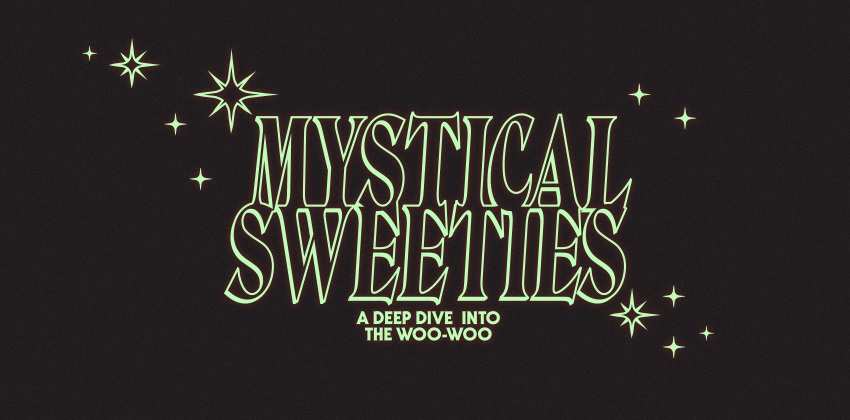 Mystical Sweeties is a podcast that takes you on a spiritual deep dive into the woo woo.
Early episodes featuring intuitive healer Maryanne Sea, writer and artist Manisha Anjali, astrologer Alice Sparkly Kat and comics artist Rachel Ang are on Soundcloud. Later episodes featuring herbalist Ana Ratner, revolutionary Vei Darling, educator Antonia Estela Pérez, zine maker Sharada Tolton, artist Nire, and Buddhist nun Tenzin Lekdron are on 8 Ball Radio.